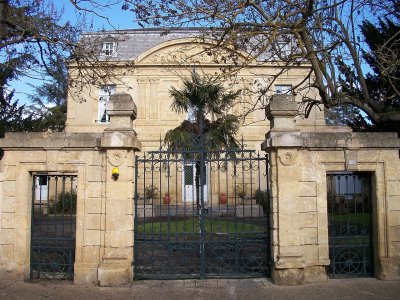 Mirande
Located in Trie-sur-Baïse in the Hautes-Pyrénées, the Hotel Le Loft is close to Mirande, sub-prefecture of Gers, just over 20 km away.
Discover a charming town with houses with half-timbered facades, its kiosk in the central square, its fine arts museum as well as its Gothic Saint-Marc church dating from the 15th century with flying buttresses and numerous turrets on its bell tower.
Mirande Country Music Festival
Over the years, the festival has acquired a notoriety that now goes beyond French borders, each year many well known artists perform on the various stages of the festival which welcomes around fifty groups over 4 days.
The country music festival takes place every year around July 14, takes place over 4 to 5 days and spreads over several stages in the city; you can therefore stay at the hotel Le Loft to easily get to Mirande, especially during the festival!